Cooktop Gas Glass In Aluminum Frame 3D Model
Jun 17, 2008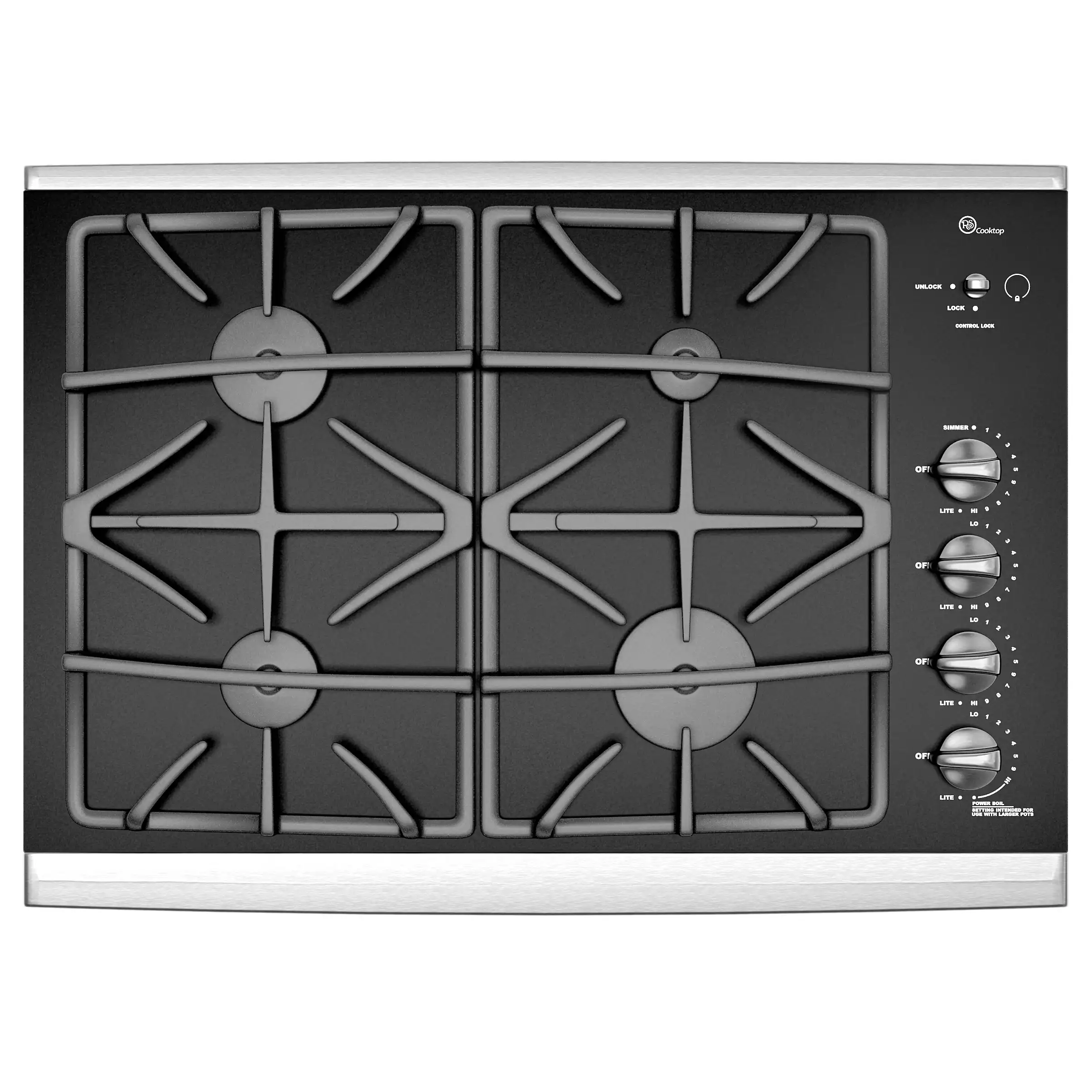 (Click on image to enlarge)
Price may be lower with market discounts
The 3d model of built-in cooktop with four gas rings. All the burners has different sizes. The surface of the hob is made of glass ceramic, bordered with aluminum frame. The control taps is made of matt stainless steel. The 3d model of gas cooktop has two small burners for slight warming up and two power boil rings of big diameter. All the burners has single ring of flame. The special feature of this cooktop 3d model is that the flames is geometry-based.
3D Asset Details
So there is no need to simulate the combustion of gas separately, just leave the flame object, it will look great on the raw render output. All five gas taps have own pivot points and can be rotated in working positions without an effort.
To learn more about this 3D asset, please visit its showcase on 3D stock. Сorresponding link you can find above & below on this page.