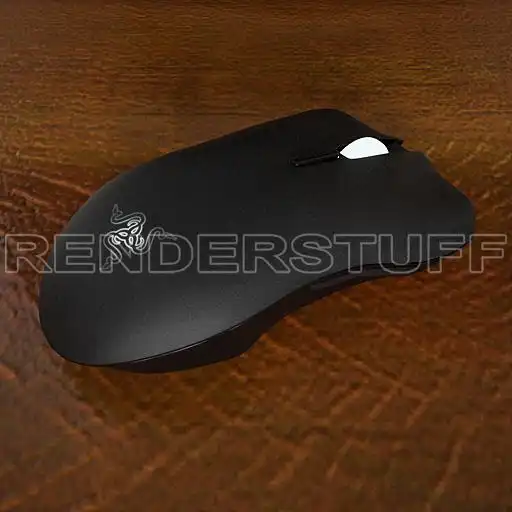 (Click on image to enlarge)
This is a 3d model of a PC mouse. It's not usual but I think it's the best mouse. At least I satisfied of using it :) The cable I advice to make with simple spline with the form that you want and then just adding thick properties to it.
Modeled in 3ds Max 2008. Rendered with V-Ray.