High End Conical Speaker System 3D Model
Jan 20, 2010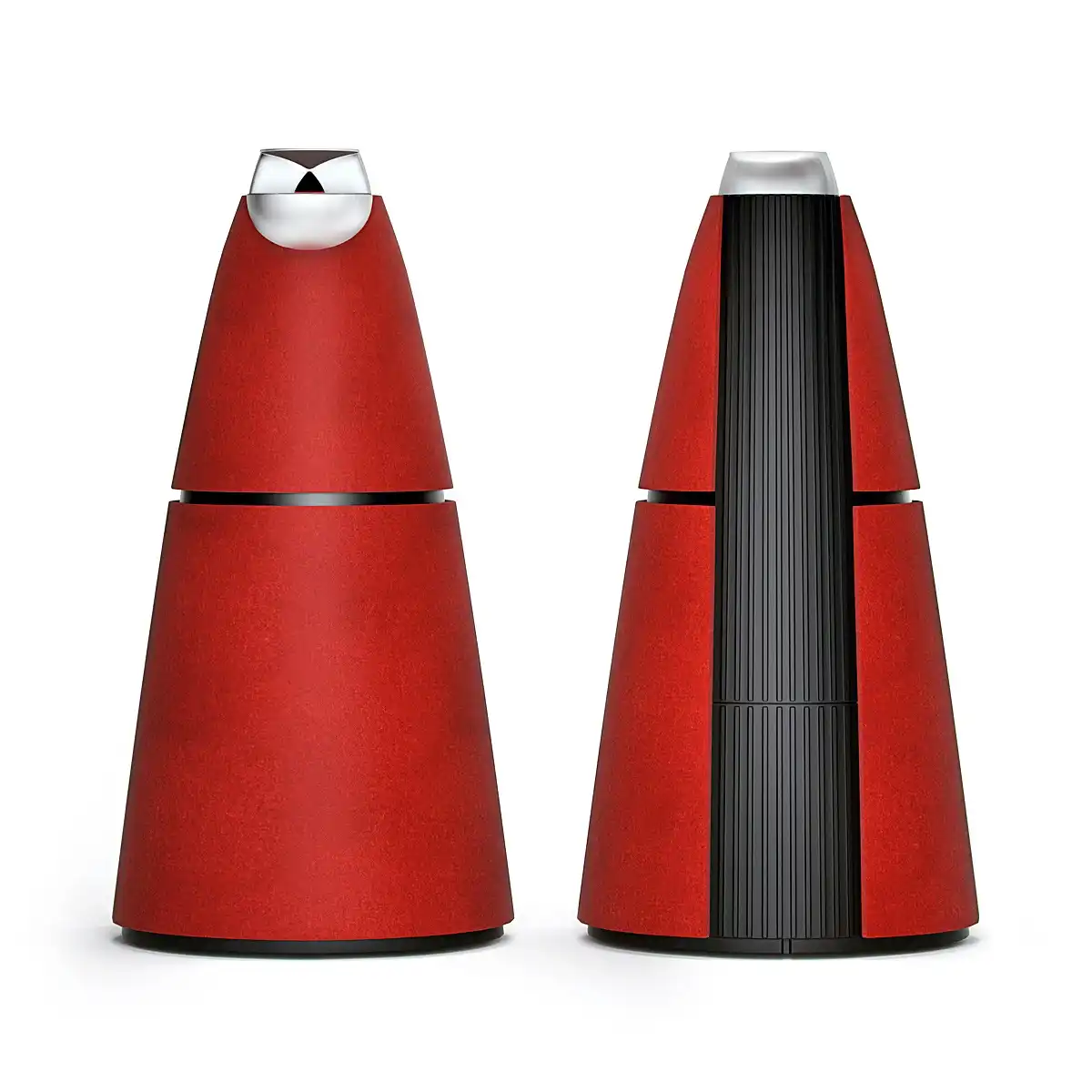 (Click on image to enlarge)
By downloading and using following assets, you accept
these terms
ZIP Archive Direct Download :
Realistic free 3d model of Elite Speaker System for precise audio recordings. Equipped with a high frequency acoustic lens, made of machine aluminium and zinc with chrome finish. A special feature of the acoustic lens appearance is the red strip of light. The main body of the speaker has a medium size and decorated with an acoustically transparent fabric. It softens the appearance of the system, below which the are large ten-inch 500 watt bass driver and a five-inch midrange sound unit in a closed pressure chamber.
3D Asset Details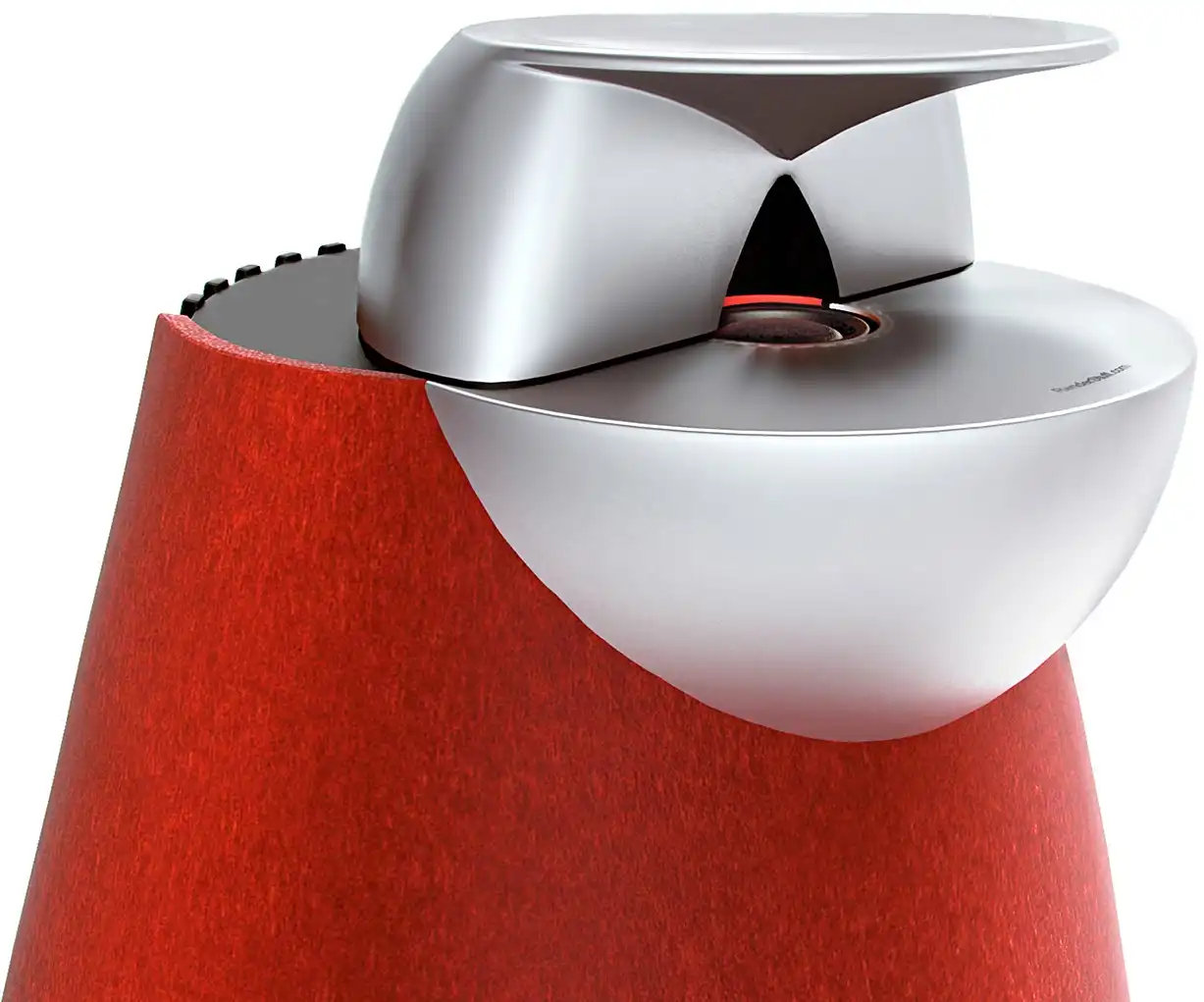 The sound system has no coarse external connectors for connecting speaker wire. It is hidden inside of an unapparent little groove at the bottom of the rear panel. This 3d model has high detail both front and rear parts and can be used in close-up renderings in any position and place of the interior. The scene with the model contains five materials with different colors of fabric: black, dark-gray, blue, red, white.
Modeled in 3ds Max 2008. Rendered with V-Ray.